Order of Angelic Reformation
|
home




The Order of Angelic Reformation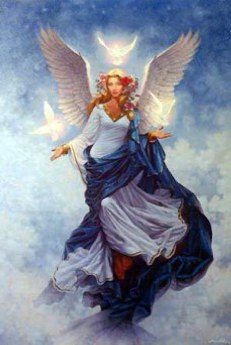 THE ORDER OF ANGELIC REFORMATION
Is your religion satisfying your hunger and thirst for knowledge? We are a newly formed Renaissance organization for the Brotherhood of Universal peace. We include Hebrews, Moslems, Christians and many more. Our only dogma of faith is a belief in Angels. Hebrews, Moslems and Christians all believe in Angels. Over 69% of all peoples believe in Angels. It is our contention that we must unite on the frontiers of unified beliefs and forget our differences. We are not a religious organization. Please no donations.
Did you know that there is documented proof that the Commute de Saint Germane, who was a member of the White Brotherhood, lived for 400 years. Ninon de Lenclois, a beautiful French woman at the age of 90 looked like 19. Sanford Bennet was an ill, arthritic man at 50 who totally rejuvenated himself by 72 to feel and look like a man in his 30's. Thomas Parr of London was buried at West Minister Abbey because he lived to be 152. They all had two things in common, a belief in the power of Angels and the secrets of longevity and rejuvenation. You too can survive till 105 and be young at heart!
We will teach you this and more. OAR went on line for the first time on December 31st 1999. This was the first time we introduced ourselves to you. We now have members from all over the world. Alice Bailey said that Baltimore would be one of the five light centers left in the world after the millennium. The light is shining now. Join now while you still can.
To join OAR send a $50 money order to 203 South Castle Street, Baltimore MD 21231. This fee covers membership for one year; Our bi-annual newsletter; The book "The Order of Angelic Reformation". We are not looking for donations just members. OAR publishes never before seen New Age literature through Hanbury Cross Publications including these titles: Young and Alive Till 105; The Myth of Aradia Dane; The Tarot of the Layman (learn how to make your own unique deck); The Crystal Doorknob (opens the door to crystal scrying); The Gospel According to Mary Magdalene; The Book of Small Angels; The Book of the Shades of Erie; The Sophists Manual; The Souls of the Animals; The Little Book of Fairyland; Lo and Behold; and much more.
All titles sell from $3.00 to $20.00. We exchange much information on New Age agenda. Send your money order now and join now or forever hold your peace! May the peace of the Angels be with you always. In the name of
To hear more about these great angels click the button now
All rights reserved Hanbury Cross Publications 203 South Castle Street Baltimore MD. 21231
Copyright August 1st, 1999
WINGSPREAD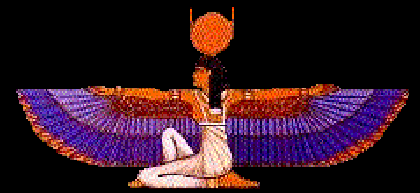 She stoops to conquer
Through The Gate

ENTER AT YOU OWN RISK
THE CHAMBER OF THE GODDESS
What the Shekina might say
THE SHEKINA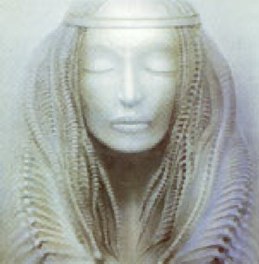 music is the key
THE SONG OF THE PSALMS OF THE ANGELS
THE LAMMENT OF THE FALLING ANGELS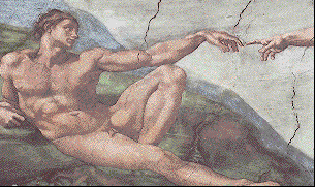 The Music of the Spheres
music is the key
The Watchers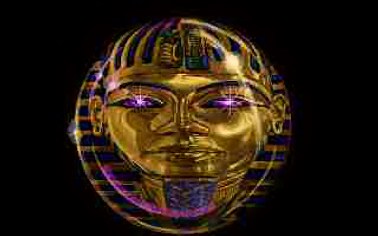 The eye of the watcher is upon